The ICT Association of Hungary is looking for a partner manager.
If you have always been interested in technology, are up to date with the latest trends of the digital economy, and enjoy networking with the representatives of the sector, apply for the partner manager position at our association!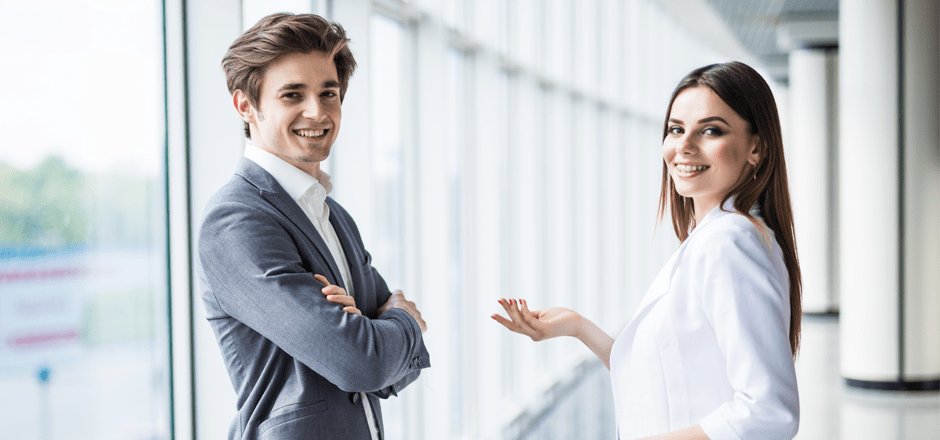 IVSZ (ICT Association of Hungary) is a professional association, where we represent the ICT sector and help the digital transformation of the domestic economy in many fields. Our association deals with the collective representation of the Hungarian ICT companies.
We ensure a flexible and friendly work environment, innovative technology support, high professional standards as well as development opportunities.
Responsibilities
networking, constant community building with IT companies;
extending knowledge of the ICT sector and the market;
exploring the needs of our members, recognizing and drafting mutual needs and interests;
synchronizing the main objectives of our association with the main interests of our members;
recruiting new members, dealing with current ones;
developing a strategy for membership management;
creating membership programmes;
participating in and speaking at domestic and international conferences, familiarity with domestic and international ICT trends and best practices;
representing our association during professional collaborations, EU projects, and consortia.
Requirements
passion for technology;
thorough knowledge of ICT companies and the digital economy;
at least 5 years of professional experience;
high command of English;
daily use of technological gadgets as well as office- and teamwork application.
The ideal candidate also has
experience gained in IT / economics / sales;
knowledge about content and online marketing;
international network of connections.
What we offer
unique opportunity to build a professional network;
energetic, friendly, young team, excellent colleagues;
an environment inspiring professional development;
flexible work environment;
competitive salary.
How to apply?
Send us your Hungarian and English CV and a motivation letter to the following email address: hr@ivsz.hu